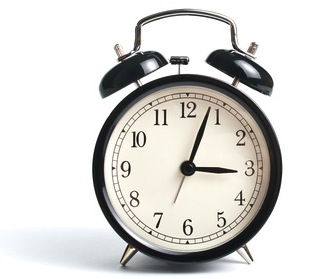 They told me it was going to be easy, that all I had to do was follow their instructions and I would be earning money in my sleep. That was 4 years ago, and I still haven't earned a cent online. I have bought just about every course out there and spent thousands, only to be disappointed time after time.
Can you relate to that? I know many people can and I want to share my reasons why I think so many people struggle to get things going online.
It's because people want to make money for doing nothing and this is ultimately what leads to their failure. The usual cycle is they see a product that promises easy riches so they buy it, only to find out that they have to actually do some work. Then they see another product that promises easy riches so they buy that, and the cycle continues.
Do you know why there are so many done for you and push button products out there?
It's because people want to make money for doing nothing.
Now don't get me wrong, once you get things going you really can make money in your sleep but I want you to understand one thing, to get things going is no easy ride. It takes lots of work, usually for very little reward in the early days, you will hit roadblocks, you will struggle, you will seem like you are doing this for nothing, but get this.
Once you get things going it becomes easier than you could ever imagine.
I struggled for 4 years before I saw any results online, mostly because I didn't have anyone to show my where I was going wrong. I was making the same mistakes most people make, I was looking for the automated push button solution. It never came, but then it hit me. If I wanted to have a successful business online I had to treat it like a business. Not just something I did in my spare time.
Once I changed my mindset into building a business things changed. I became more focused, more determined and that's when I started to see results.
So let me ask you.
Are you trying to make money online or are you building an online business?
Most people if they are honest will say they are trying to make money and this is the wrong mindset to have. You will usually find these people messing about on Facebook or moaning in the forums about the latest product they have just bought that 'doesn't work'.
To become successful you need to build a business, not just mess about trying different things every week, not spend half your life clicking 'like' and not buying every product that's put in front of you. When you do buy a product you need to apply what you learn to take your business to the next level. Not just give it 5 minutes of your time looking at the menu.
You have to put the hours in and you have to understand it takes hard work. Once you realize that success can come easy. You see we are living in an age where we can sell digital products to people on the other side of the world while we sleep. If that's not enough to motivate you I don't know what is.
As always your comments are welcome. I'd love to know where you are at and if you have became a success what the turning point was for you.