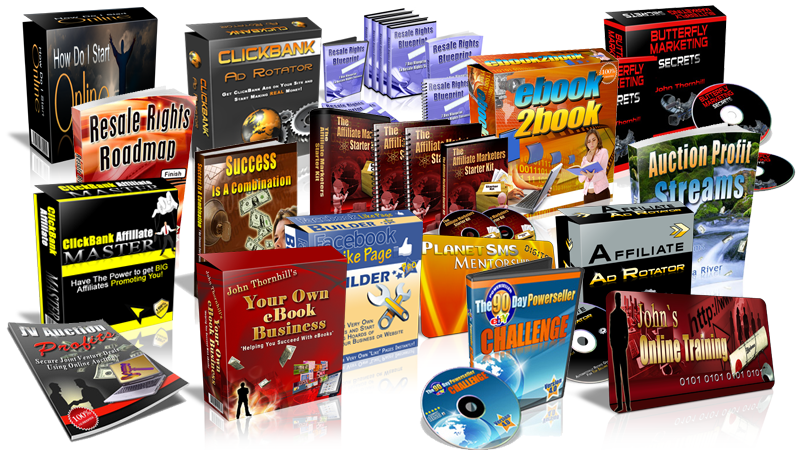 Some people find product creation hard, they think that in order to create something for sale they need to spend months working on a product. Now in certain circumstances this is true, I have in fact spent many months working on my latest creation Simple Traffic Solutions that launches next month. However sometimes you can create a brand new product from content you have already created in a fraction of the time, allow me to explain.
Have you ever interviewed anyone and recorded the call? Maybe it was for your own benefit, maybe it was part of a product you created. However, did you ever consider selling the interview as a stand alone product? Now I know some people may be thinking "who would buy a simple audio recording?" The simple answer is anyone who can get value from it. I have actually sold interviews I have created many many times, sometimes as stand along products, sometimes as part of a bonus and sometimes I have compiled a number of audio recordings to sell as a collection. Here's one example of an audio I created as part of my WSO Domination program. After interviewing Alex I knew I had some good solid content, so I took the recording and created a stand alone product and launched it as a WSO. That WSO has gone on earn me about $10,000 in sales.
It doesn't stop at audio recordings either, what about monthly content you may create as part of a membership site? Have you ever stopped to consider selling the material you create as a stand alone product? In fact this is something I have also done on numerous occasions, if you charge $10 per month for access to content you provide on a monthly basis wouldn't it make sense to sell it as a stand alone product for $10? Heck, you could come up with a brand new product every month.
What about webinars? If you create any form of training via webinar this is something that can be sold as a stand alone product. I have actually bought a lot of WSO's that are simply webinar recordings from other products. In fact let me show you an example.
Randy Smith recorded a webinar as part of my high ticket Partnership to Success program. I was on vacation and Randy was simply filling in and provided a webinar that taught my students The 7 Steps to Selling. When I checked out the webinar I immediately saw the value in what Randy had taught that I told him this could be sold as a stand alone product.
So Randy went away, took the recording and re-produced it in multiple formats including a transcription and wrote a simple sales page. He then added some upsells from existing products, created an affiliate program and launched the product via JV Zoo.
All of this took Randy about a day or two to put together once he had the graphics created. Just a couple of days to create something that can be sold over and over again.

He has already informed me this product has generated over $2000 in sales and this is just the beginning.
So have a good look at any content you have already created and see if you can create something new as I'm guessing you can. If not, remember when you record your next interview or create some more content as part of one product that it could be sold again as something else.
If I can add one last tip here it is this, when creating content try not to mention what the content is for as you never know when you need to re-purpose the material you are creating. So avoid saying thinge like "welcome to issue 2 of xxx" as you would have to edit the content at a later date.
I'd also advise checking out Simple Selling Skills as it will give you an idea of how this is done.
As always your comments are welcome.